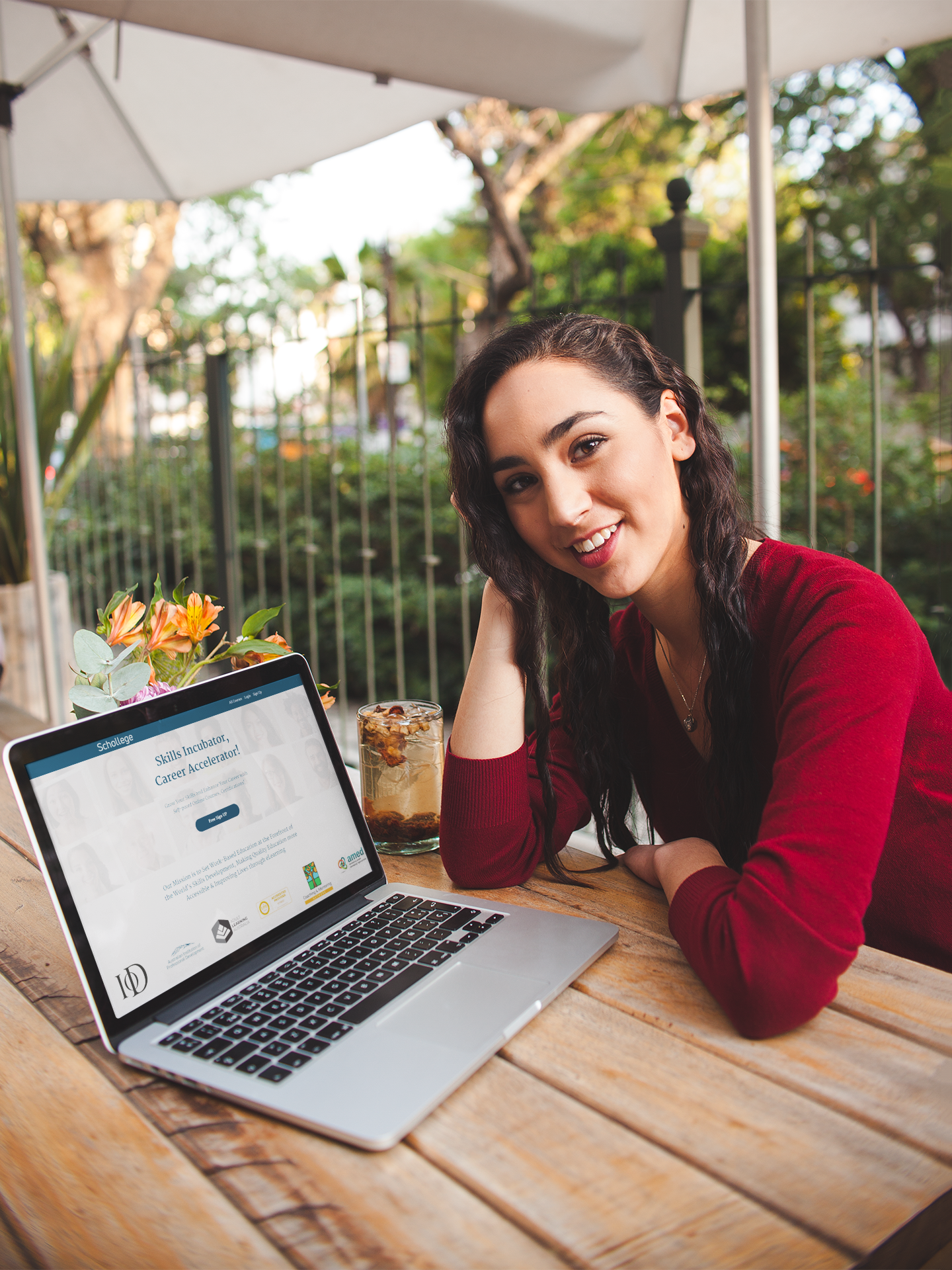 Schollege Premium Membership!
Master in-demand business soft skills online with unlimited access to our premium membership and online courses curated by eLearning experts.
Get started with a free account and get immediate access to 120+ certificates!
Including the opportunity of acquiring our premium certifications Programs!
All 120+ courses. One Subscription.
With a library updating every month, there's undoubtedly no shortage of content on Schollege. Check out all the featured courses you will get with your Premium subscription.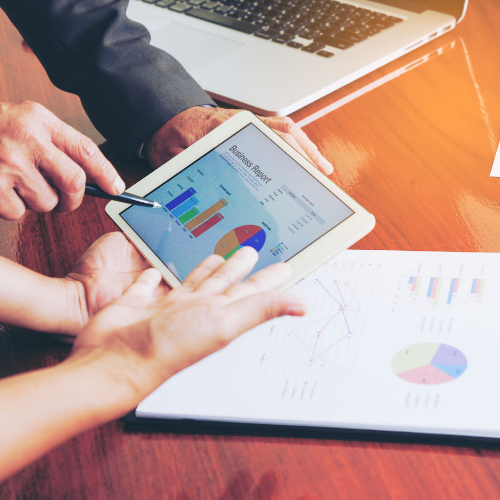 Sales and Marketing
CRM: Introduction To Customer Relationship Management
Building Relationships for Success in Sales
Branding: Creating and Managing Your Corporate Brand
Prospecting for Leads like a Pro
And more...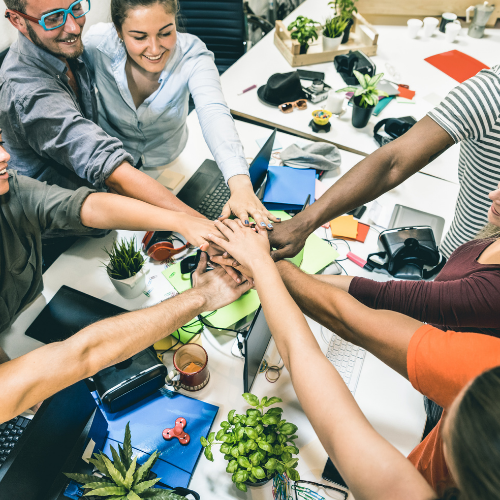 Human Resources
Hiring for Success: Behavioral Interviewing Techniques
Conflict Resolution: Getting Along in the Workplace
Successfully Managing Change
Creating a Top Notch Talent Management Program
And more...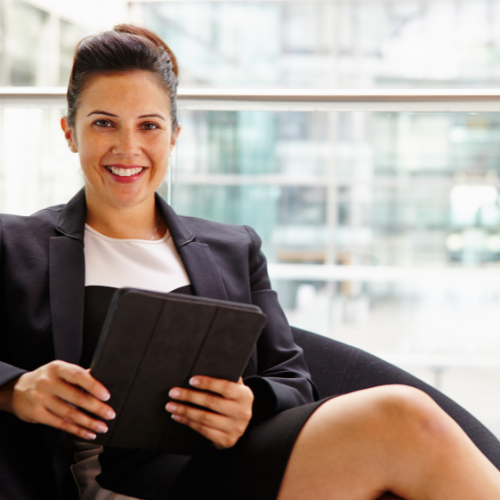 Career Development
Mastering the Interview
Creating a Dynamite Job Portfolio
Getting Your Job Search Started
Building Your Self–Esteem and Self–Confidence
And More...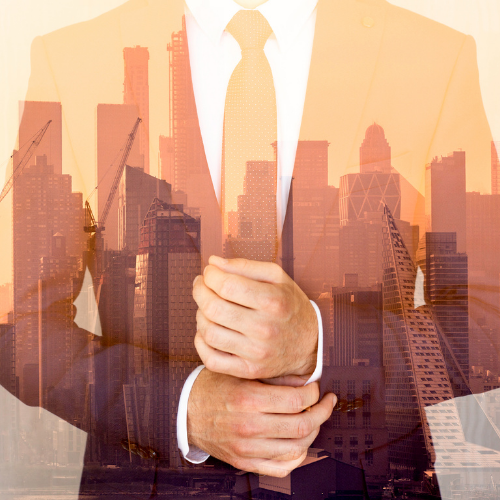 Small Business Training for Entrepreneurs
Writing A Business Plan
Entrepreneurship 101
Building an Online Business
Marketing for Small Businesses
And More...
Workplace Essentials
Business Ethics For The Office
Employee Accountability
Bullying in the Workplace
Workplace Harassment: What It is and What to Do About It
And more...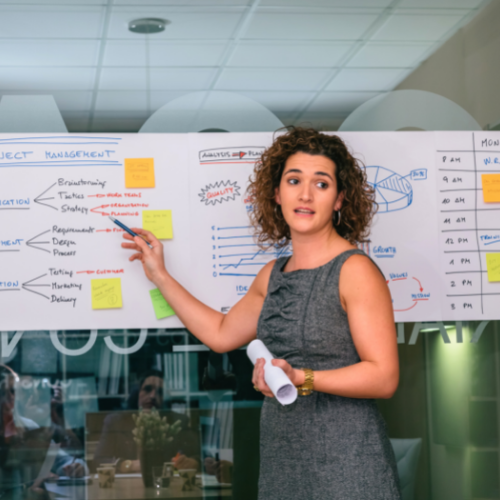 Project Management
Project Management: All You Need to Know
Project Management Training: Understanding Project Management
Project Management Fundamentals
Advanced Project Management
And More...
Show Off Skills With Our Industry-Leading Certificates
Once you complete any of our courses, you will receive a "certificate of completion" from Schollege that you can share with your employers and community. 
Download the Certificate and send it to [email protected] to get your Sharable Verified Credentials from Accredible, the industry-leading digital credentialing platform.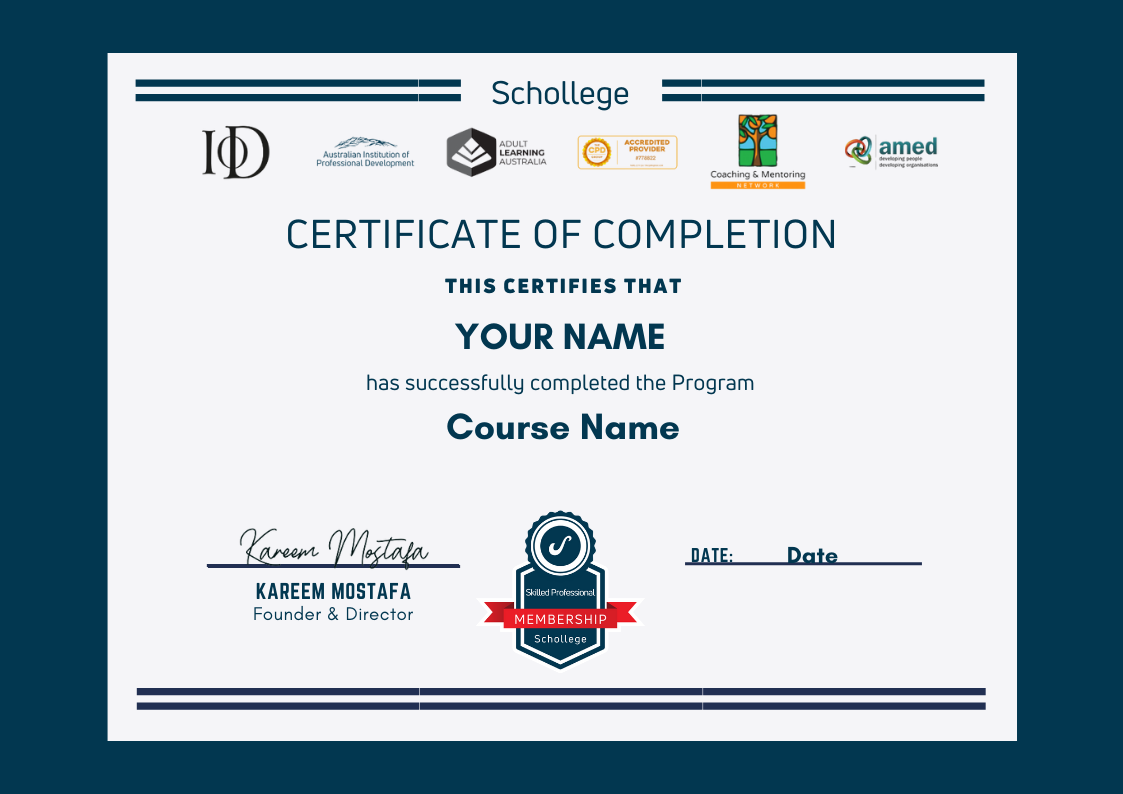 Check your inbox to confirm your subscription