Our Mission is to Set Work-Based Education at the Forefront of the World's Skills Development, Making Quality Education more Accessible & Improving Lives through eLearning
It's all about YOU!
Schollege is an eLearning certification and training platform, offering a friendly learning environment with high-quality courses. We focus on empowering our courses attendees by providing the necessary information and knowledge to help reach their goals. With our uniquely efficient and straightforward approach, you can start applying your newly acquired skills after as soon as you finish our online courses.
Schollege is an online learning and teaching marketplace, which means you can create, deliver and sell your online courses through our eLearning platform. No subscription fees, unlimited courses and an unlimited number of learners with limitless opportunities.
Enroll with Interest-Free
Monthly Payments
No Credit Checks - 0% Interest - No Application or Registration - No late Fees - Instant Approval - Works with your existing Credit
We have partnered with Splitit to turn your purchase into smaller, bite-sized payments.
Click Here for more information about Splitit, and if you are happy to proceed, send us an email and ask for an Installment Plan for the course of your choice.
You will receive a temporary link that will give you a choice to pay with up to 12 months interest-free monthly payments.
After finalising the payment process, you will receive your enrolment confirmation and access information via email with the next steps, within 36 hours or at the specified course's commencement date.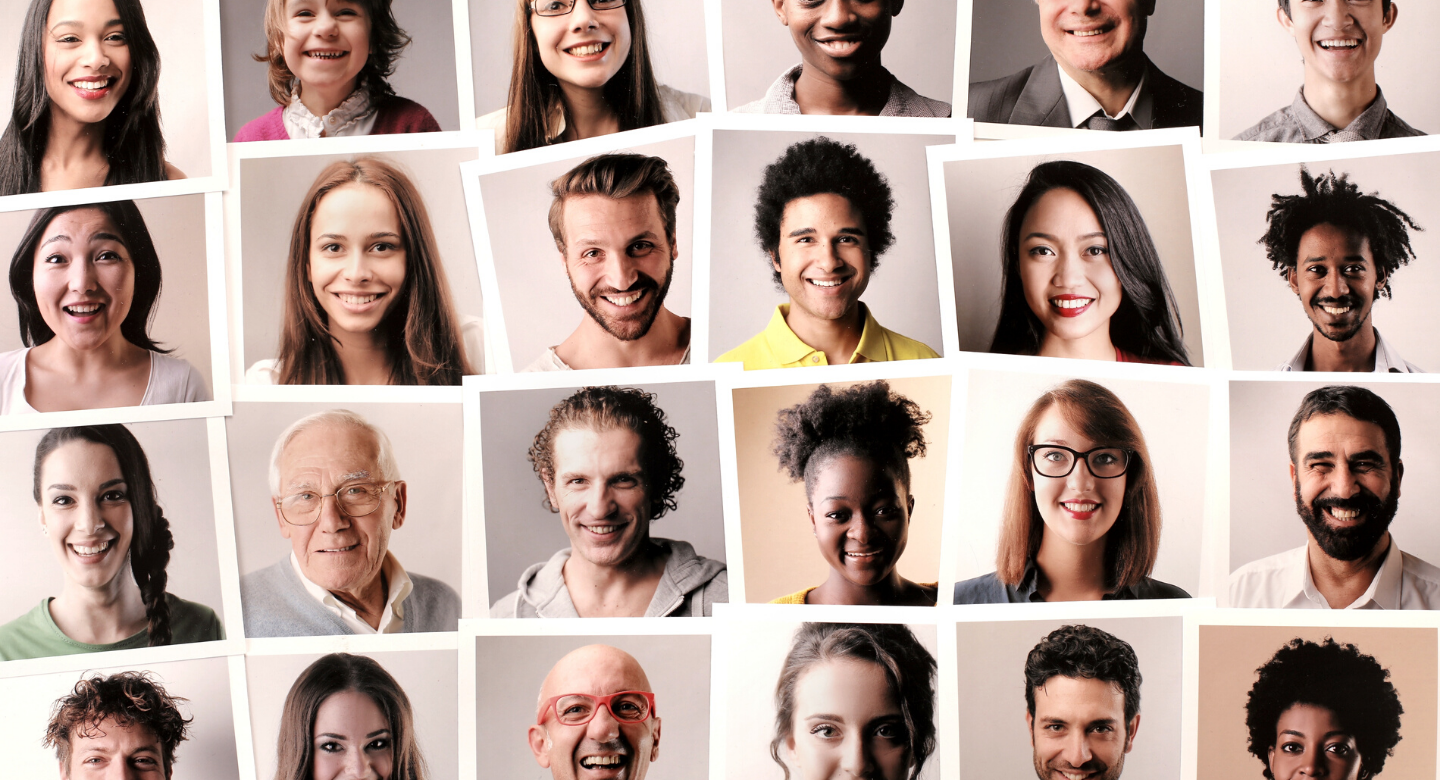 Let's Grow Together!
Join our affiliate program, and start earning money by sharing the world's most significant learning experience.
"eLearning is the future. Market research firm Global Industry Analysts projected "eLearning" would reach $107 Billion in 2015, and it did. Now, Research and Markets forecasts show triple the revenue of 2015 – e-learning will grow to $325 Billion by 2025." - Forbes
Join For Free
Let's Work Together!
Whether you are an RTO, a Learning provider, a Professional Development Training Provider or an Expert with a passion for teaching, we would love to hear from you.
You create the content, with our learning design guidance, and we then work together to publish the course onto Schollege platform.
Become a Teaching Partner